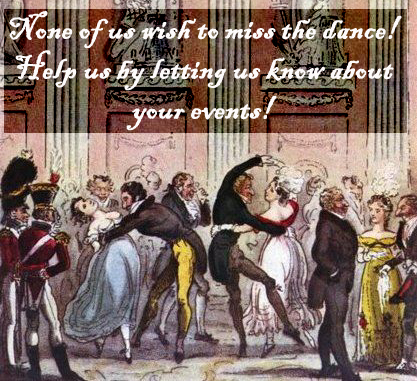 THANK YOU for alerting us to your event for the Crown Forces 1812 Calendar!

Your event must adhere to the following to be considered as an addition to the Crown Forces North America 1812 Events Calendar...
(1) It must have substantial content that is related to or involves The War of 1812 or the Napoleonic period within North America.

(2) It must (or most likely could) involve members of and/or groups affiliated with The Crown Forces North America 1812.

(3) It must be a special event - not an advertisement for a "static" display (For Example: A museum on it's own for the full season is not an event... A museum holding a special weekend is.)

(4) It must be an event for either this current year (coming up) or the next year.

(5) You, filling out this form, MUST be an authority, executive, manager, or other official for the event or site where the event is held.

6)  Please understand that The Crown Forces North America (1812) make this calendar available as a service to the broader hobby.  This form does not reflect an application process, its goal is to eliminate conflicting information and dates.  Crown Forces North America does not approve. endorse or sanction events.

Please fill out the form below and one of the calendar caretakers will respond within five business days.